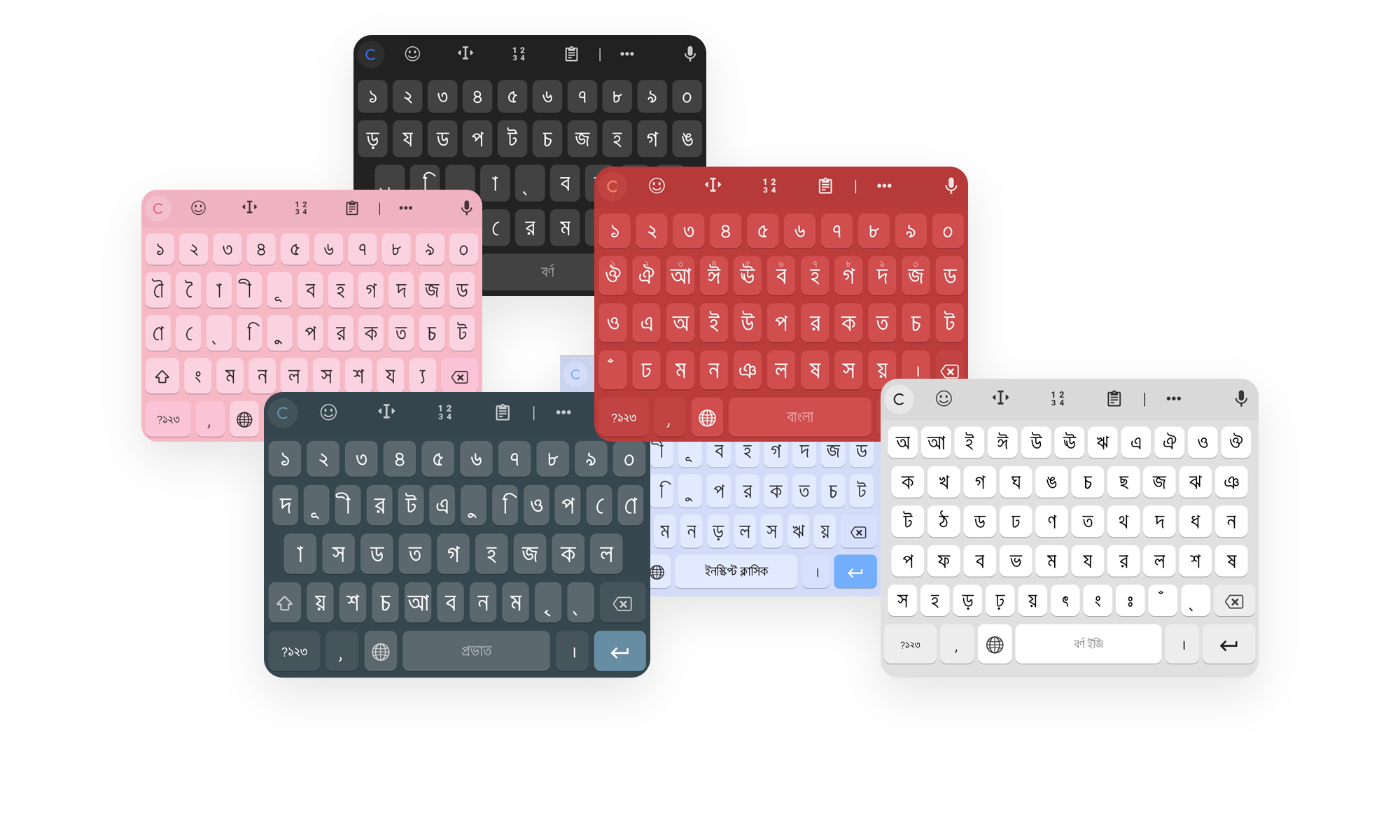 11 KEYBOARD LAYOUTS
Choose your favorite layout! Borno comes with Borno, Borno Easy, Borno Phonetic, National, Inscript, Inscript Classic, AOSP Akkhor, Probhat, Arabic. You can enable all keyboard layouts at a time.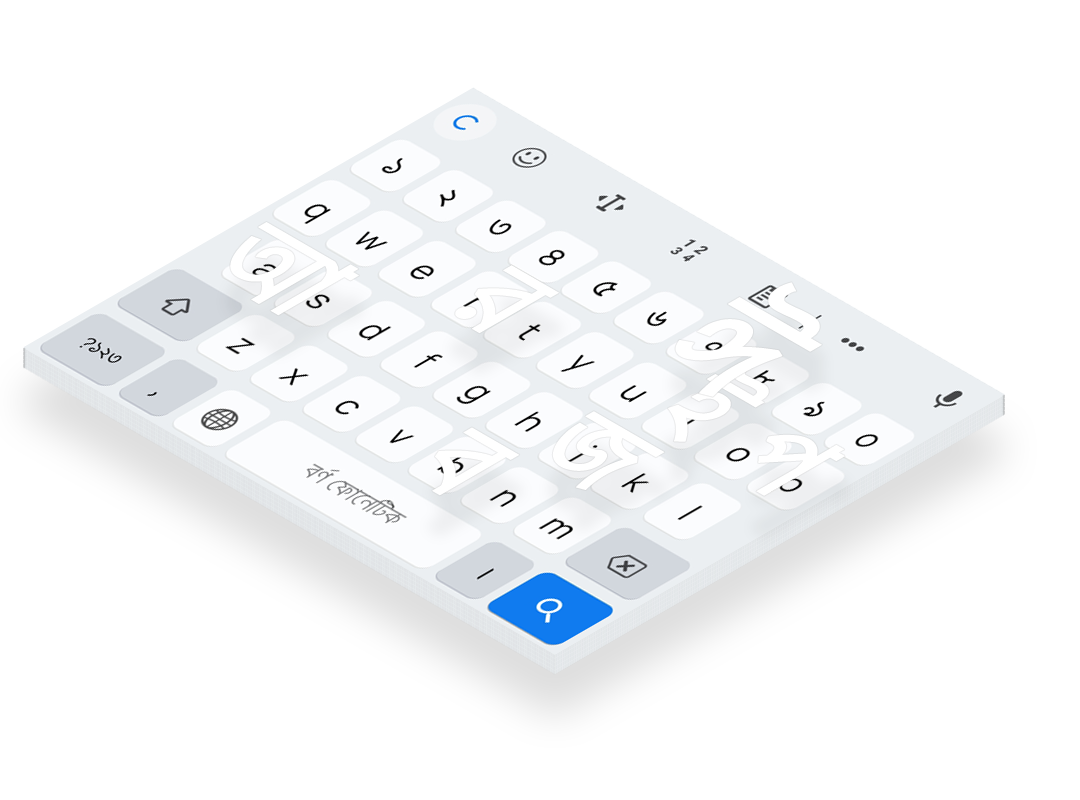 PHONETIC KEYBOARD LAYOUT
Want to chat with your friends more faster or no Bangla letters printed on your Keyboard? Try Borno Phonetic. Borno has a powerful phonetic engine which will change your typing experience and it's also very useful to the new pc users. It's 100% compatible with the latest version of Unicode.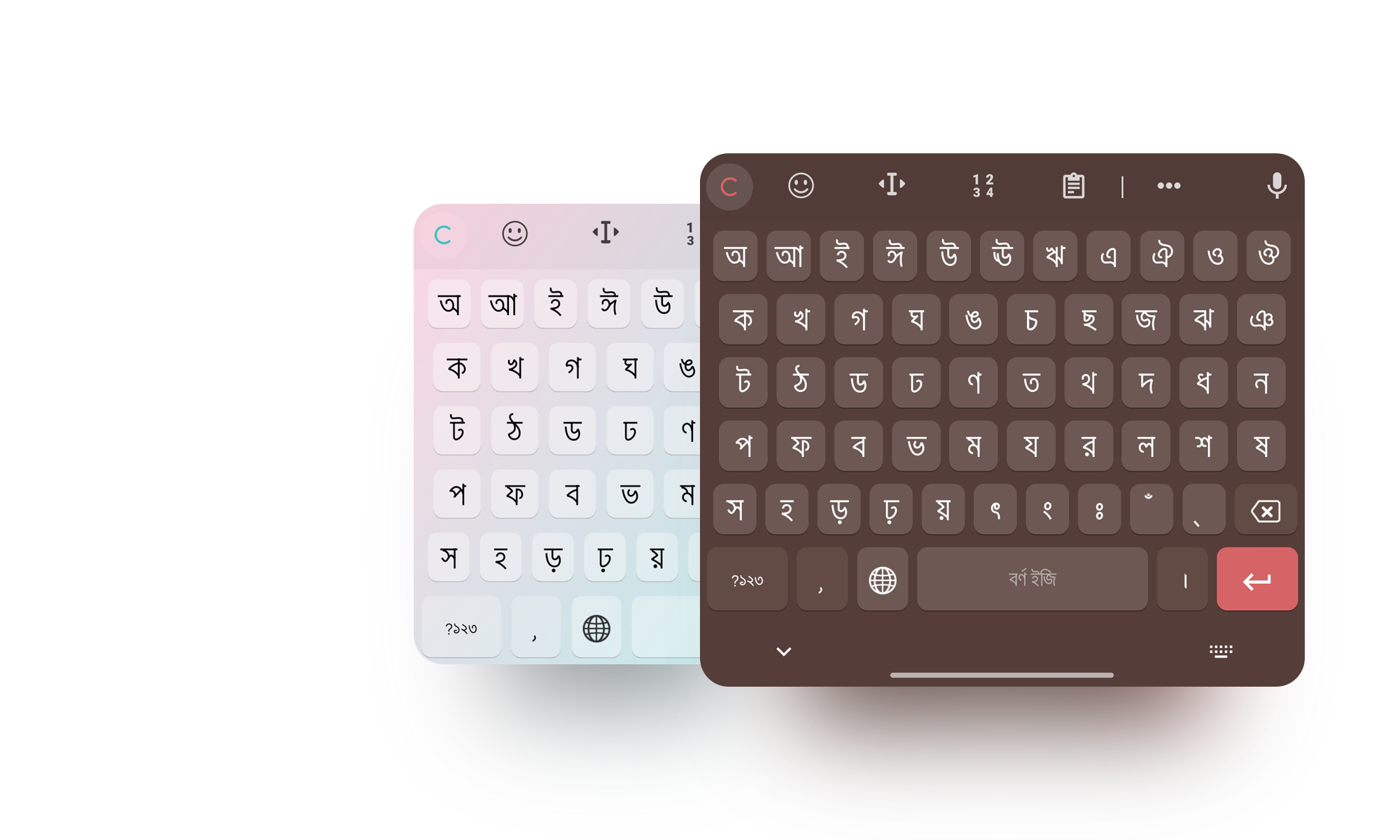 BORNO EASY
Borno Easy a special keyboard layout. It contains All the Bangla characters in one page.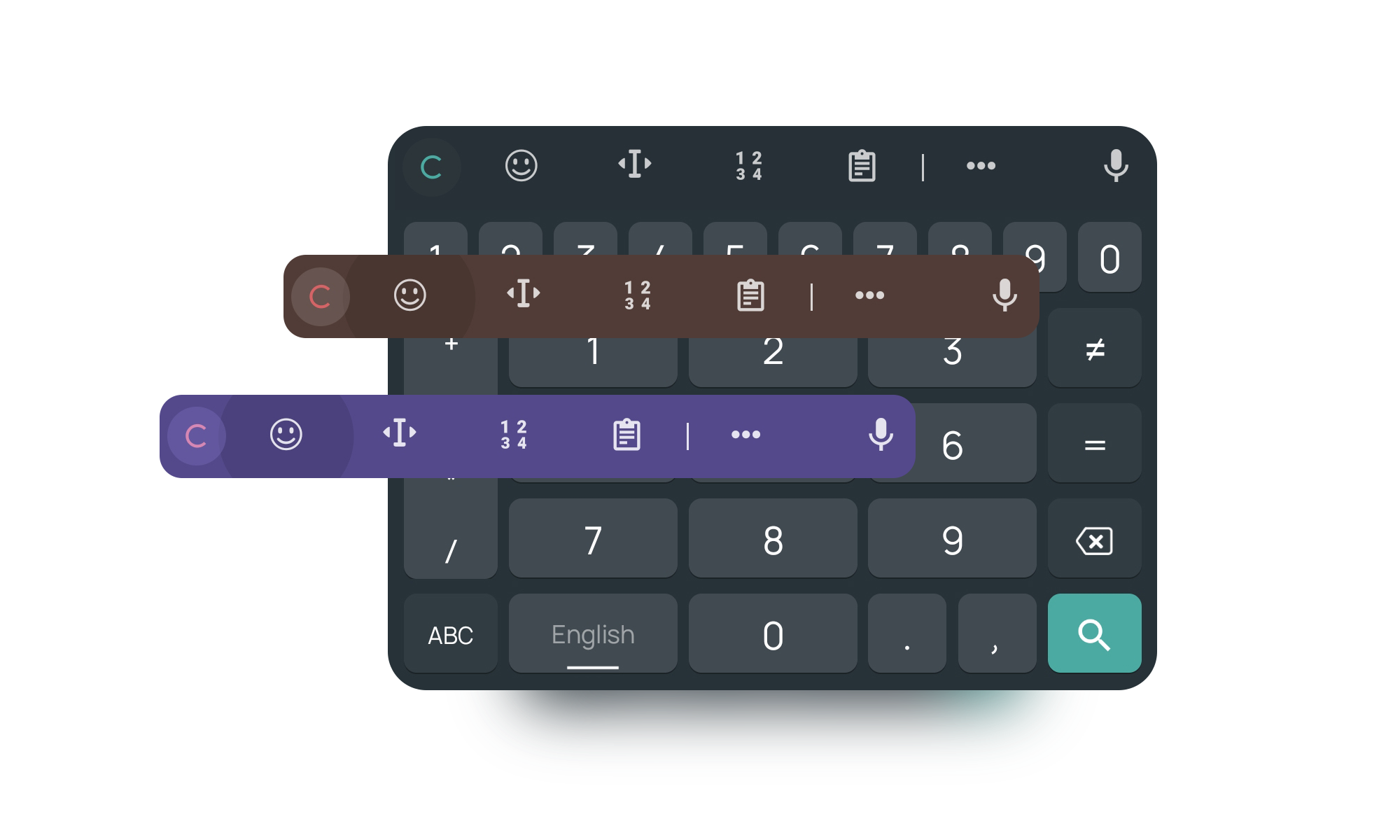 DEDICATED TOPBAR
Select, Cut, Copy & Paste text, Switch to Emoji page, Pick suggestions from Borno Dedicated Topbar!
PERSONAL DICTIONARY
Save your favourite words and create shortcuts using personal dictionary. You can add words from Borno Settings > Text Corrections > Personal Dictionary.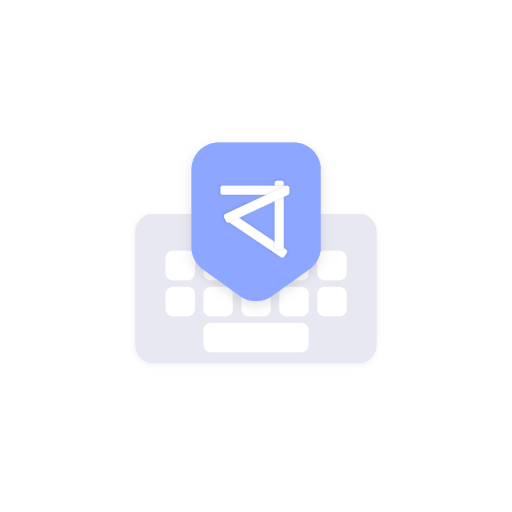 AI LEARNING
Borno is a smart Keyboard. It learns from your typed words and gives AI suggestions.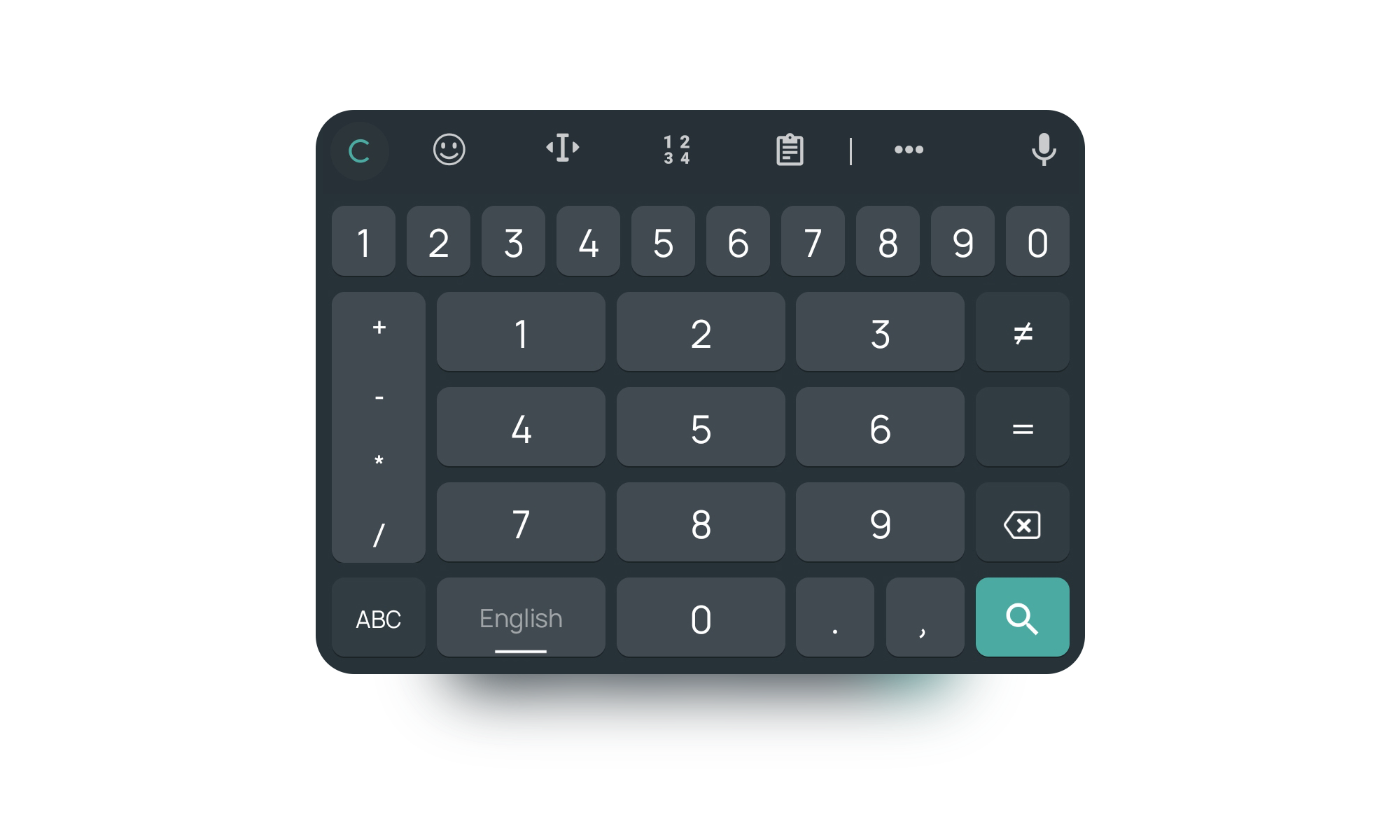 TEXT EDITOR & Num PAD
Move Cursor, Copy, Cut, Paste Text Easily!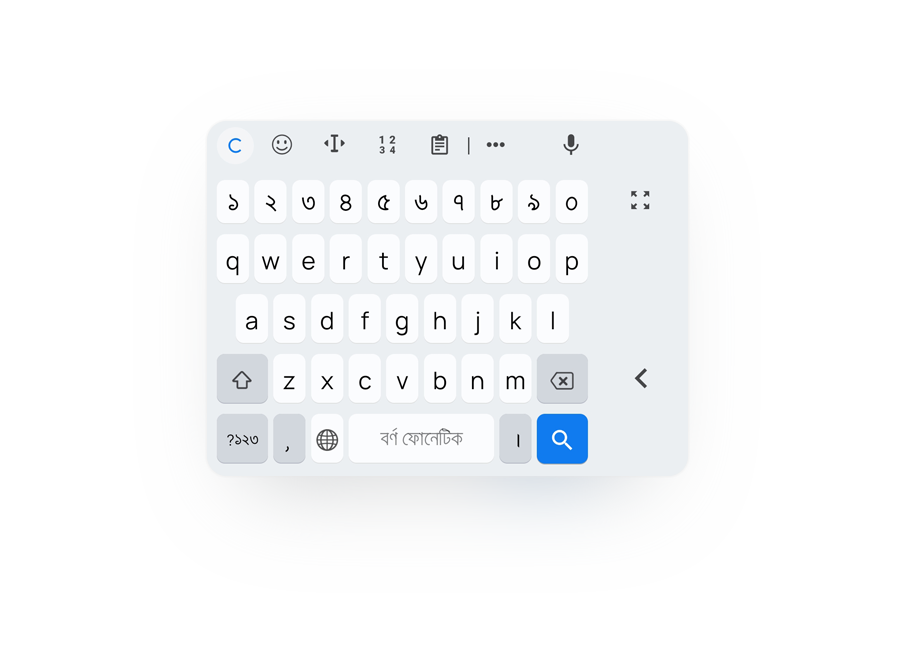 ONE HANDED MODE
Borno comes with One Handed Mode!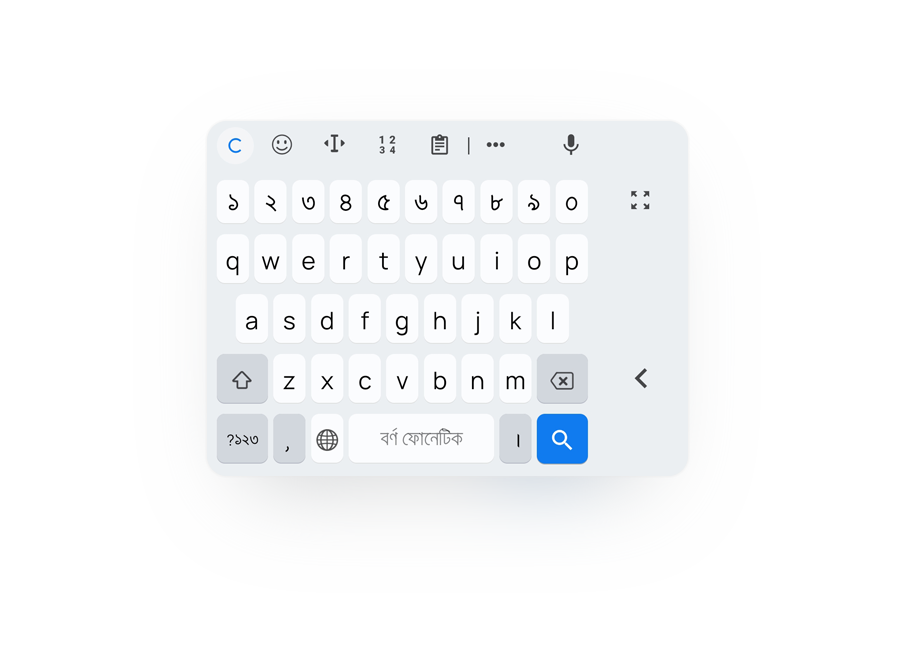 ONE HANDED MODE
Borno comes with One Handed Mode!
THEME YOUR KEYBOARD
Borno comes with many colorful and landscape themes. FEEL the beauty of Bangladesh!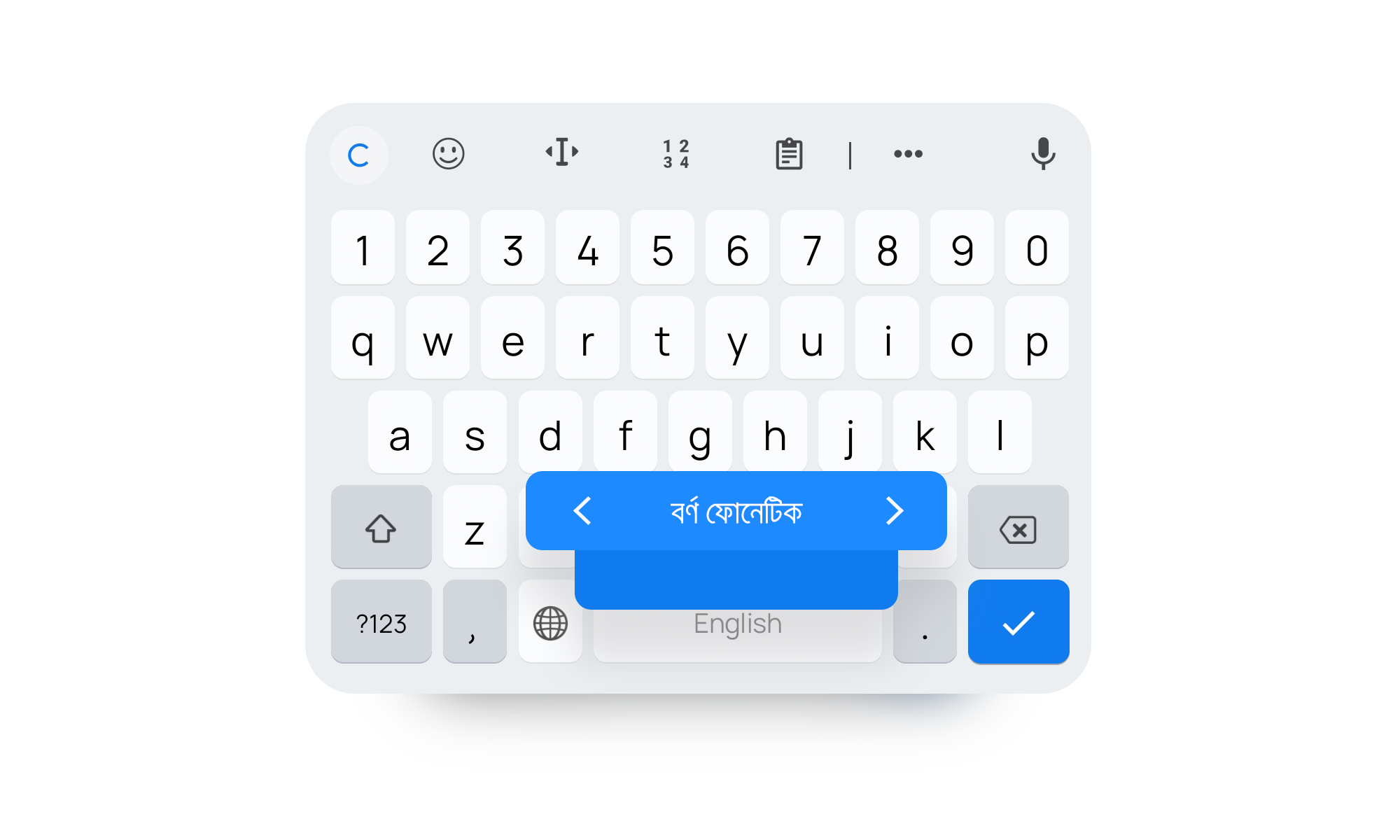 MULTIFUNCTIONAL SPACEBAR
Insert SPACE, Change Cursor Position, Switch layouts using Borno's MULTIFUNCTIONAL SPACEBAR
Also...
Bangla next word prediction
Editions
NO BUSSINESS WHEN IT'S ABOUT MOTHER LANGUAGE! So, every edition of Borno with basic features is totally FREE!
What People Say About Our Products