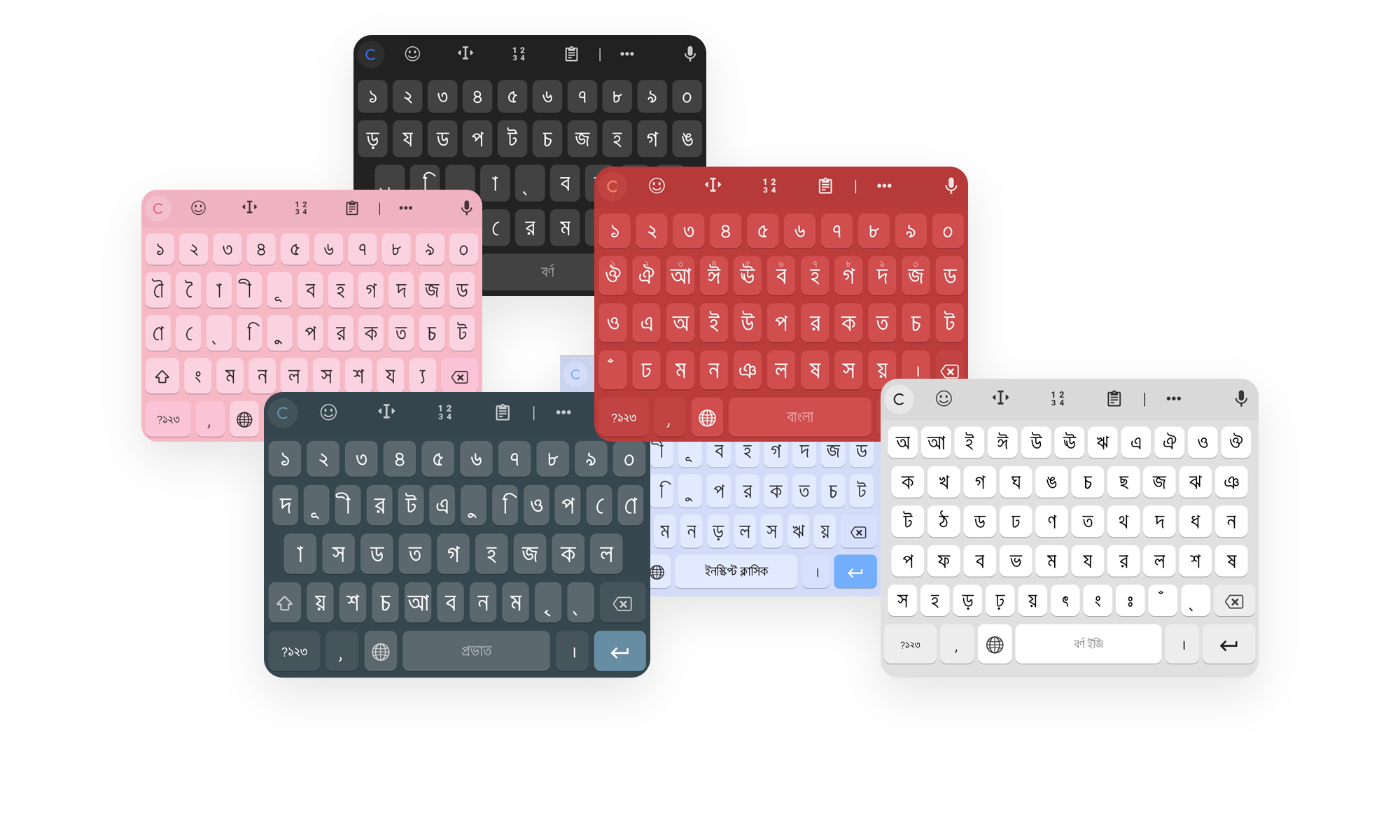 11 KEYBOARD LAYOUTS
Choose your favorite layout! Borno comes with Borno, Borno Easy, Borno Phonetic, National, Inscript, Inscript Classic, AOSP Akkhor, Probhat, Arabic. You can enable all keyboard layouts at a time.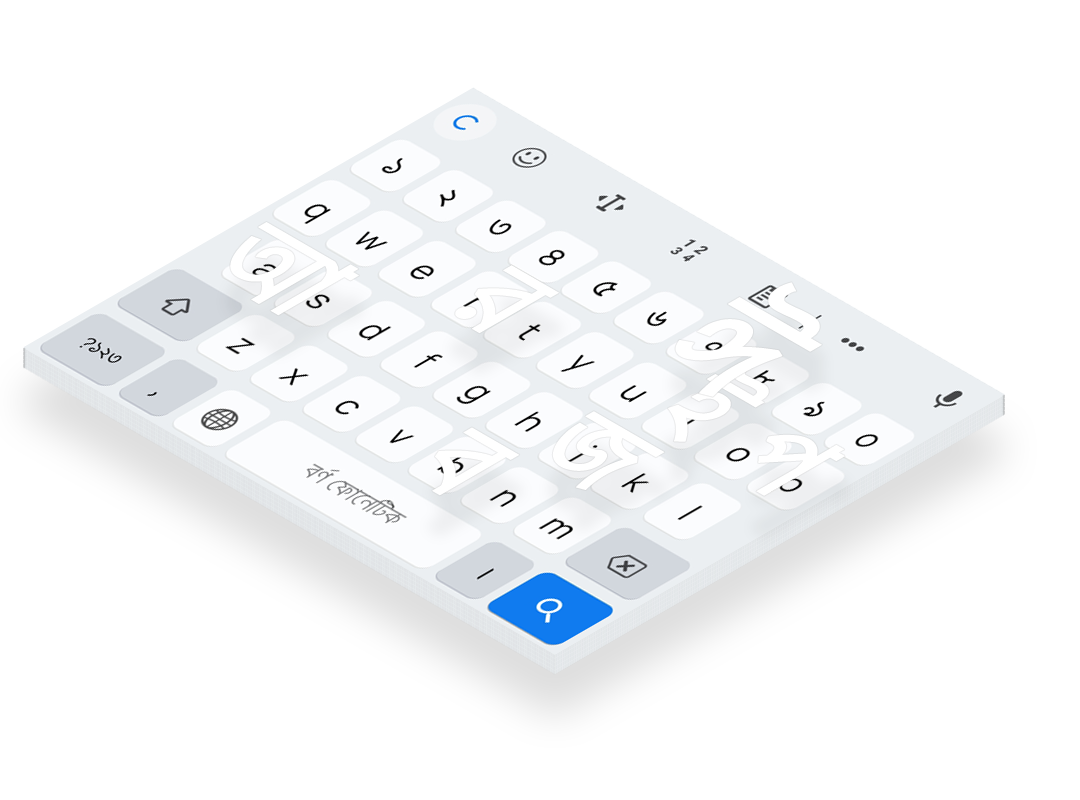 PHONETIC KEYBOARD LAYOUT
Want to chat with your friends more faster or no Bangla letters printed on your Keyboard? Try Borno Phonetic. Borno has a powerful phonetic engine which will change your typing experience and it's also very useful to the new pc users. It's 100% compatible with the latest version of Unicode.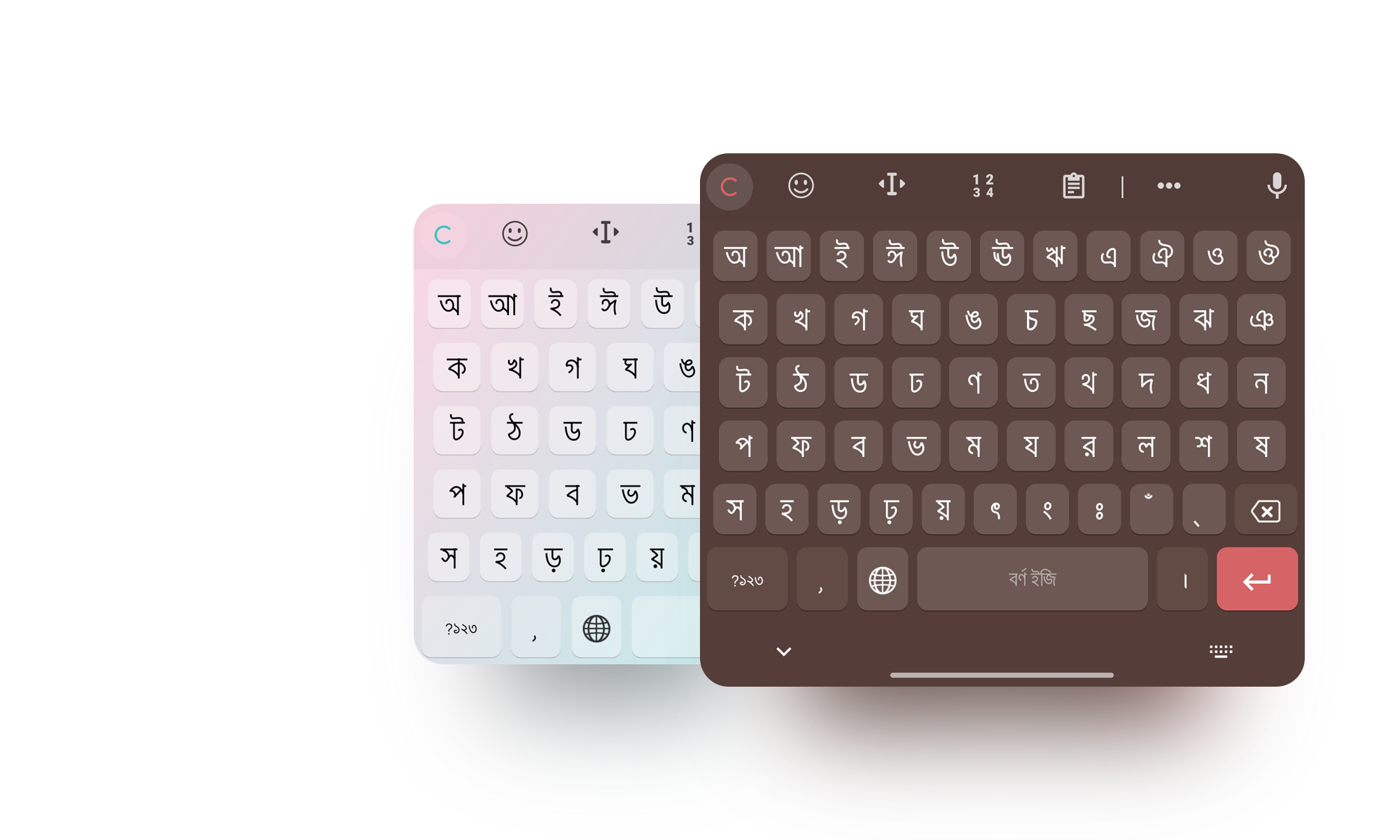 BORNO EASY
Borno Easy a special keyboard layout. It contains All the Bangla characters in one page.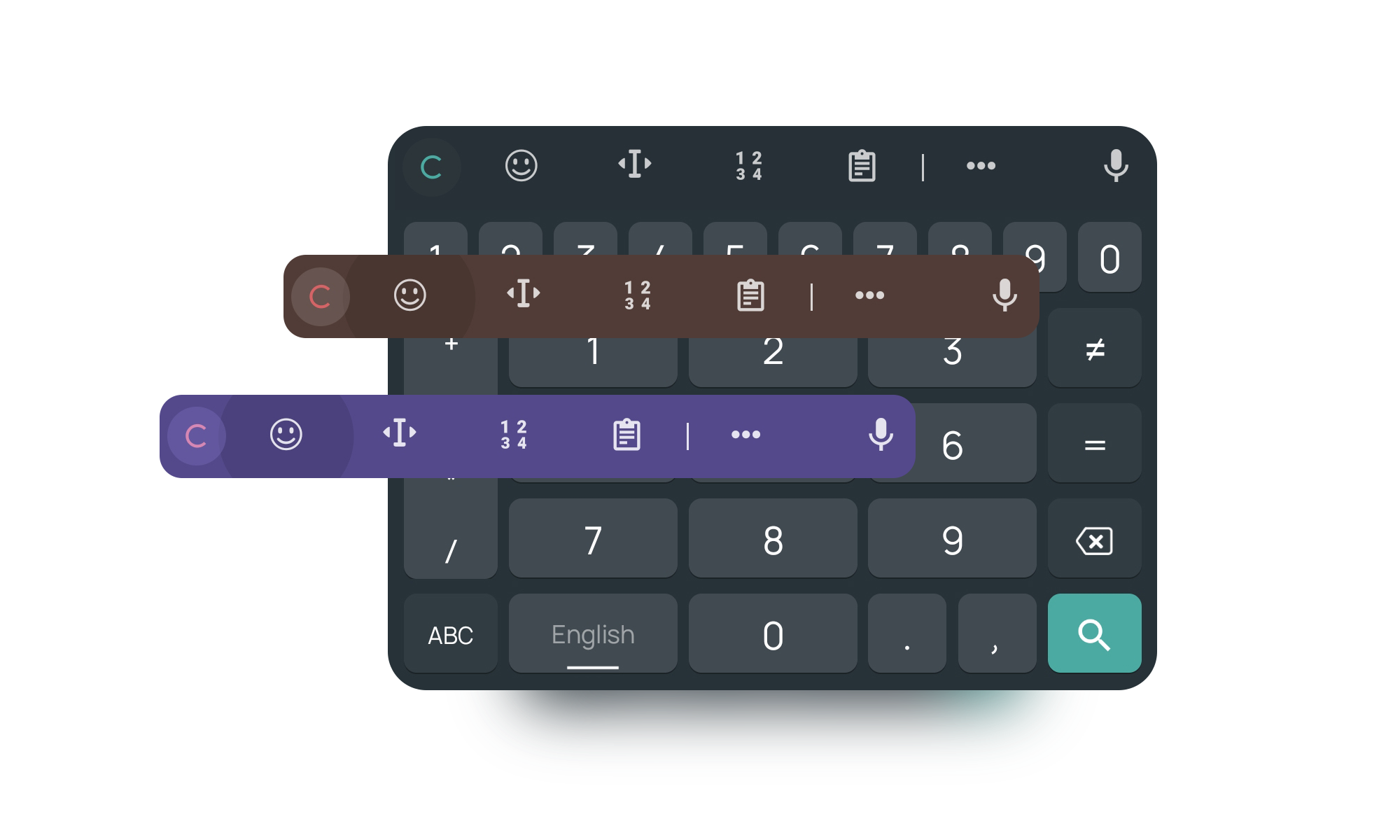 DEDICATED TOPBAR
Select, Cut, Copy & Paste text, Switch to Emoji page, Pick suggestions from Borno Dedicated Topbar!
PERSONAL DICTIONARY
Save your favourite words and create shortcuts using personal dictionary. You can add words from Borno Settings > Text Corrections > Personal Dictionary.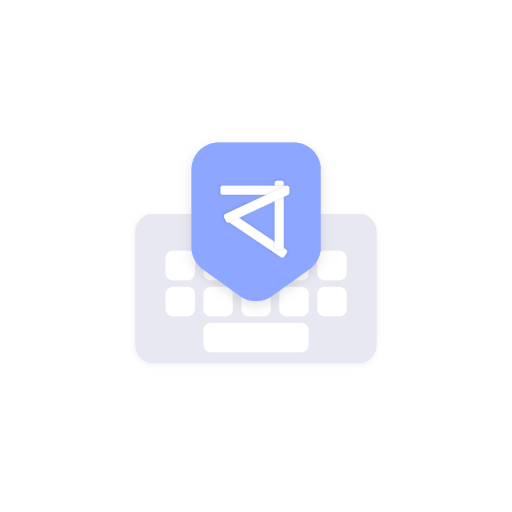 AI LEARNING
Borno is a smart Keyboard. It learns from your typed words and gives AI suggestions.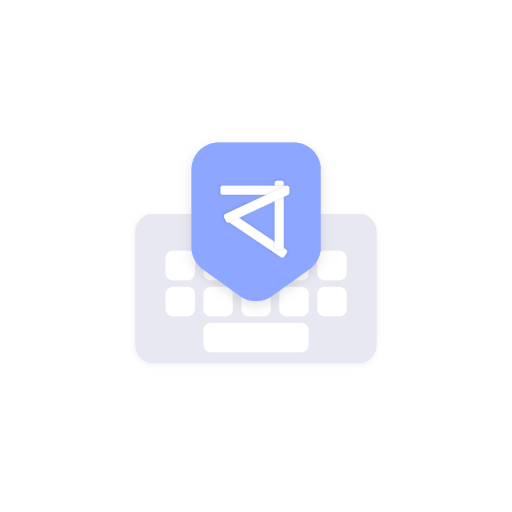 NEXT WORD PREDICTION
Borno can predict next Bangla words.
THEME YOUR KEYBOARD
Borno comes with many colorful and landscape themes. FEEL the beauty of Bangladesh!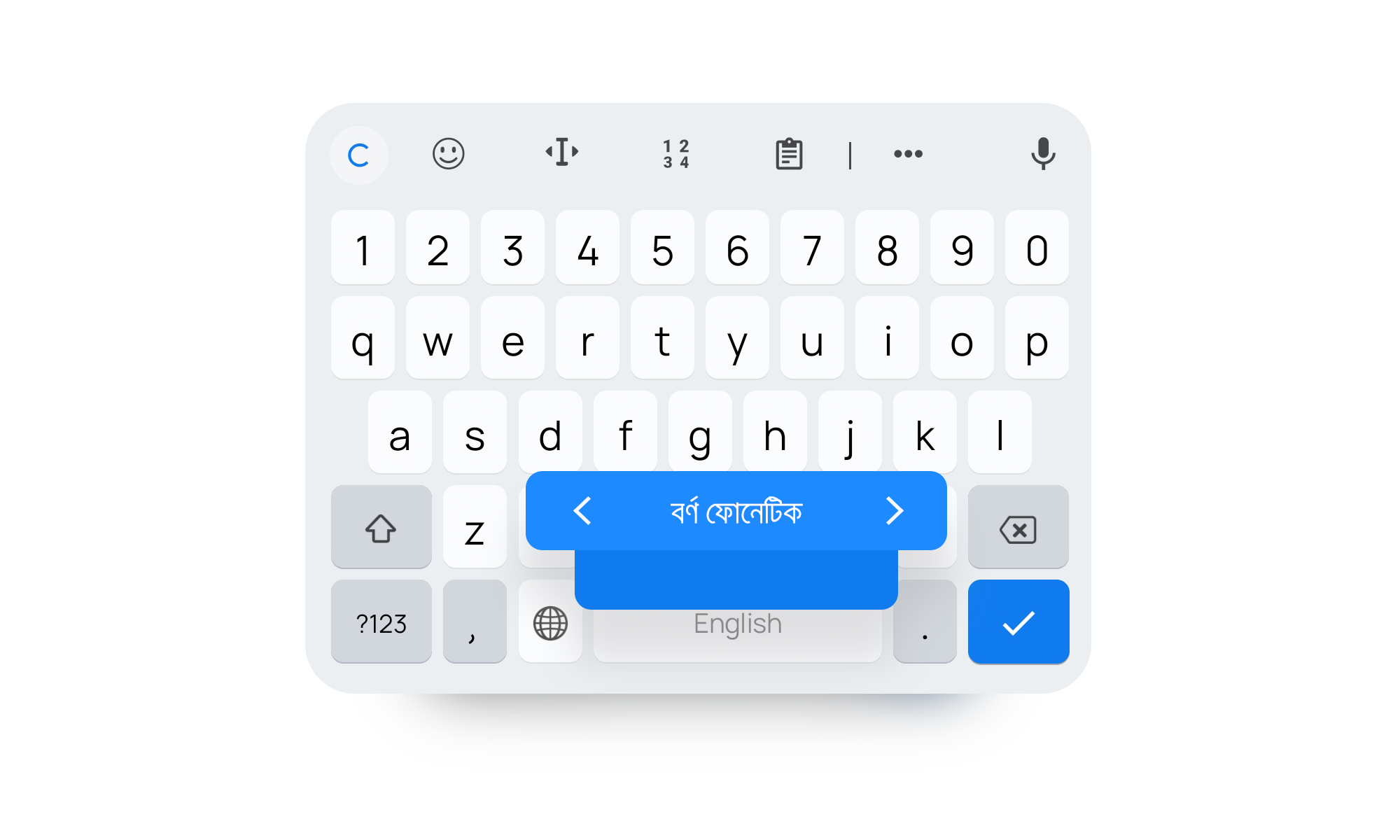 MULTIFUNCTIONAL SPACEBAR
Insert SPACE, Change Cursor Position, Switch layouts using Borno's MULTIFUNCTIONAL SPACEBAR
Also...
Bangla next word prediction
---
Editions
NO BUSSINESS WHEN IT'S ABOUT MOTHER LANGUAGE! So, every edition of Borno with basic features is totally FREE!
---
What People Say About Borno
BM Lava
Borno for Android
One of the best bangla keyboard for android. All the modern features with a fresh look. Loving it. Thanks to Codepotro Team for this beauty.
Shazid Mashrafi
Borno for Android
The best Bangladeshi Keyboard. Featurish, Updated and Various Bangla layouts. Arabic is also supported. This keyboard has many features and perks that every other bangla keyboard lacks! The devs are also very friendly. They try to solve every reported bug as soon as they can! Salute to devs!❤️.
Jannatul Ferdous Oisi
Borno for Android
This is one of the best keyboard. I've ever seen. Thank you so much developer. Go ahead.. Best of luck❤❤.
Vladimir Ciobica
Borno for Windows OS
Borno is an unobtrusive yet highly efficient software that helps users write Bangla (the Bengali language) a lot easier.
Aaron360
Borno for Android
This is the best Bangla Keyboard I have ever seen. From the beginning I am watching their friendly acts. The devs are the most friendly devs I have seen ever. Borno Bangla Keyboard will go a long way, I hope. Bengali people all over thr world who loves to write bengali will definitely find this Keyboard useful and love it, for sure. Best wishes to Codepotro Team.
Nayeem Rahman
Borno Lite
অ্যান্ড্রয়েড ফোনে বাংলা কিবোর্ড ইউজারদের বর্ণ যেসব ফিচার এর সাথে পরিচয় করিয়ে দিয়েছে, সেসব ফিচারগুলো যে কোন বাংলা কিবোর্ড এ পাবো তা কিছুদিন আগেও কেউ কল্পনাও করতে পারতো না। বর্ণ এর জন্যই সেসব অ্যাডভান্স ফিচারগুলো এখন বাংলা কিবোর্ড এ ইউজ করতে পারছি। ধন্যবাদ কোডপত্র টিম কে বাংলা কিবোর্ড এর একটা নতুন দিগন্ত খুলে দেওয়ার জন্য। বর্ণের জন্য শুভকামনা রইলো। ❤