Portable
USE Borno on the go! Type Bangla without modifying any system files!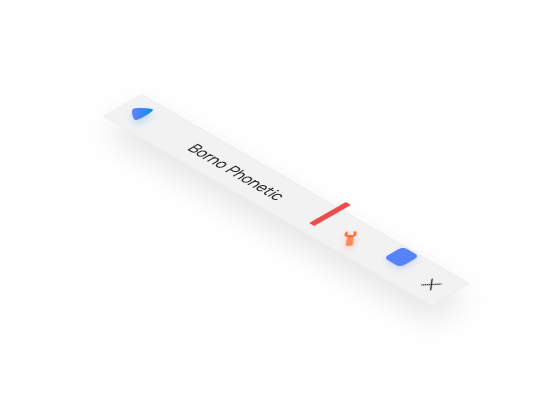 PHONETIC KEYBOARD LAYOUT
Want to chat with your friends more faster or no Bangla letters printed on your Keyboard? Try Borno Phonetic. Borno has a powerful phonetic engine which will change your typing experience and it's also very useful to the new pc users. It's 100% compatible with the latest version of Unicode.

OPEN SOURCE
Borno lite is open source! join our OSD section for getting help or fork it now! Let's Extend Borno Lite. (without phonetic lib)
Source Code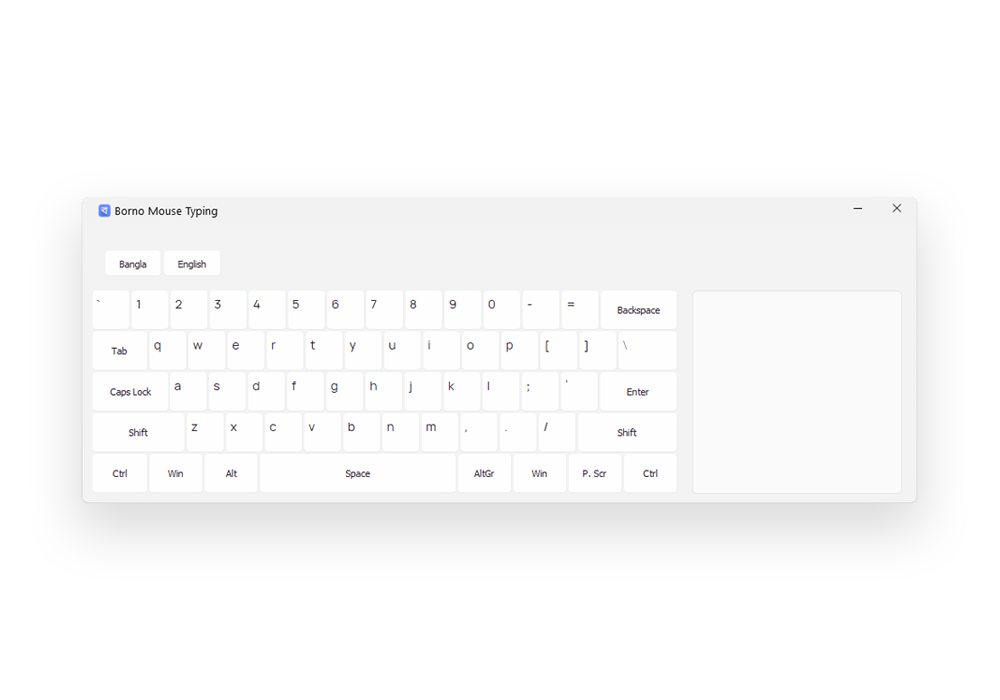 Lightweight
Borno lite is only 135KB!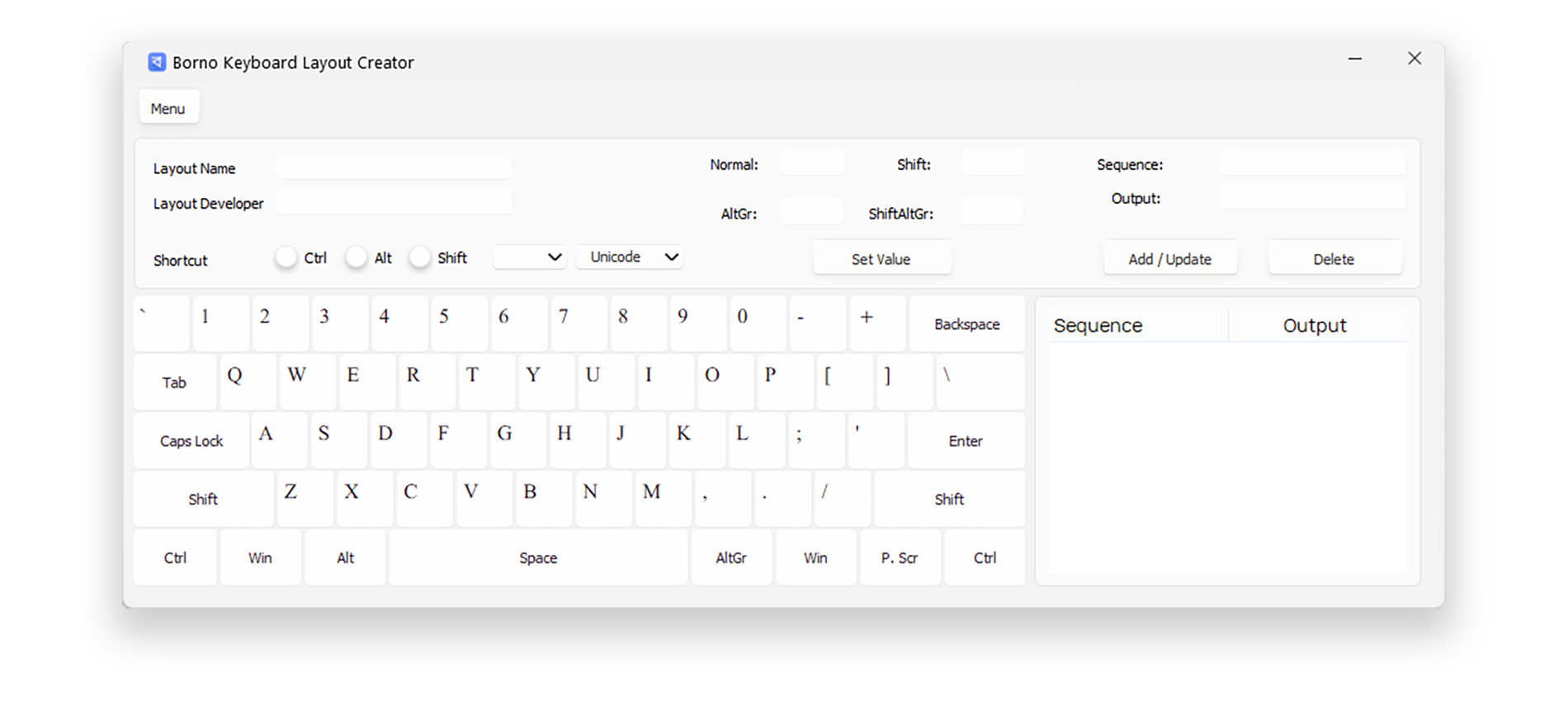 Fixed layouts
Borno Lite comes with Borno, Borno Encoding and National Keyboard layout. Borno Lite's Layouts use XML. So creating your own layout is as easy as ABC